Our Capabilities
Civcon's corporate structure, governance, recruitment and professional development strategies have been designed to build a unique combination of people, skills, knowledge and experience that match the needs and expectations of our clients.
We employ range of experienced personnel and can guarantee the ongoing availability of capable personnel and resources. Our multiple in-house crews possess specialised experience and capabilities covering:
Project Managers experienced in all sectors of civil construction including roadworks, earthworks, bridge construction, and service infrastructure. Our Project Managers understand client specifications, government requirements, and legislation specific to their area of expertise and share insight across all projects as required;
Underground service crews with significant experience in deep excavations and common trenching;
Service installers trained and accredited by the Water Corporation, Western Power and ATCO Gas Australia;
Service Locators and Spotters, including ATCO High Pressure Gas accredited supervisors;
Traffic Controllers;
Experienced excavation, earthworks and road pavement construction crews; and
Trades people including plant operators, pipe layers, poly welders, gas installers, asbestos certified operators, plumbers, and brick pavers.
Our in-house capabilities enable us to internally deliver the majority of works required by our clients and to account for any contingency that may arise whilst delivering a scope of work. We also have in place several partnership arrangements with suppliers and subcontractors that provide additional strategic advantages and cost benefits for our projects.
Civil infrastructure
Our in-house capabilities cover a full range of civil infrastructure and urban enhancement works including...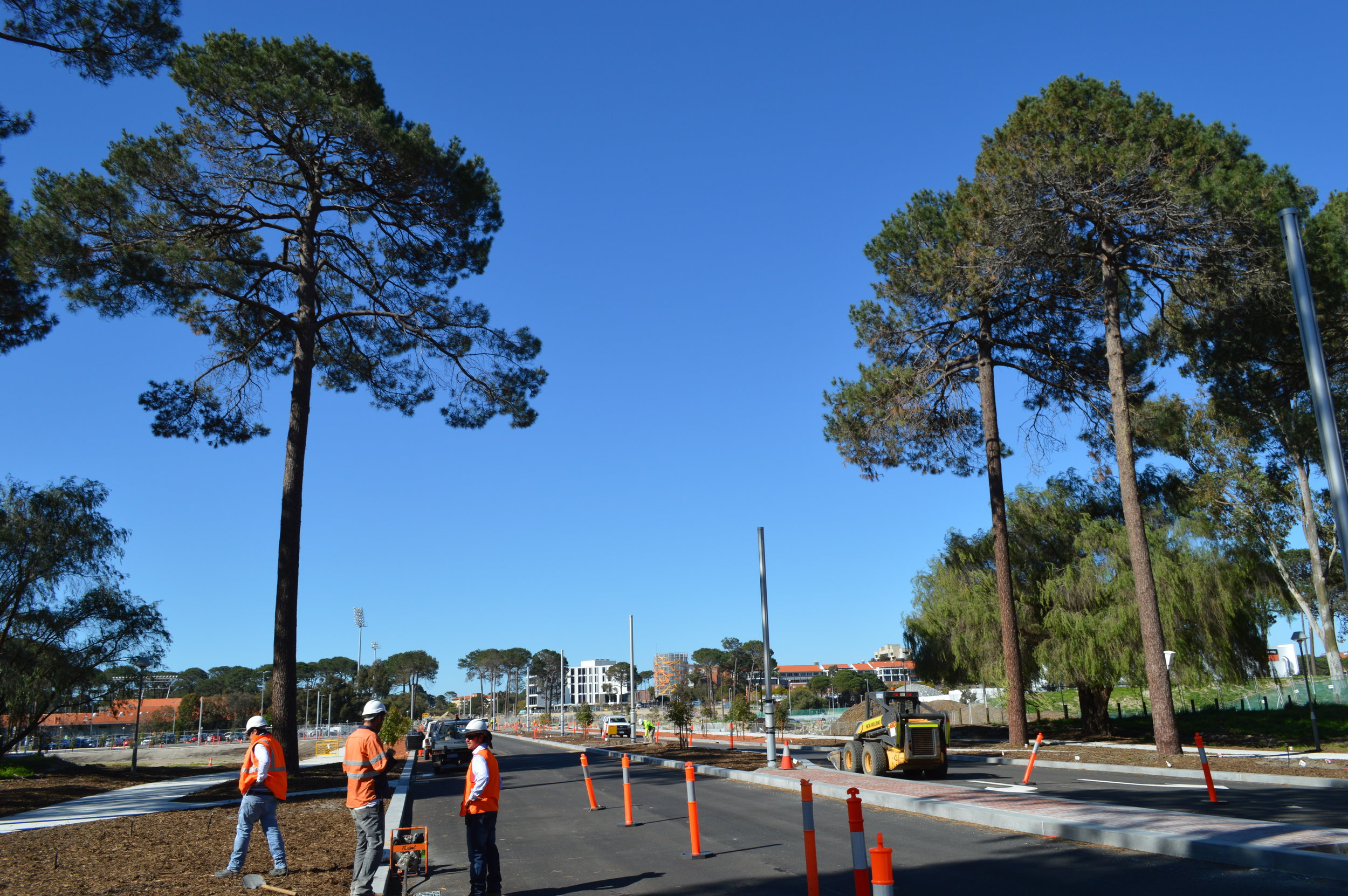 Civil infrastructure
Our capabilities include providing non-process infrastructure to WA's expanding resources industry, which requires civil infrastructure to support its resource extraction and treatment processes.
Project Management
Our project management services ensure our clients get more than a successful project delivered on time and within budget.
Plant & Equipment Hire
Our fleet ranges from specialised equipment, such as vacuum trucks, to tools and small equipment required to complete minor earthwork projects